RETRACTABLE AWNING SELECTION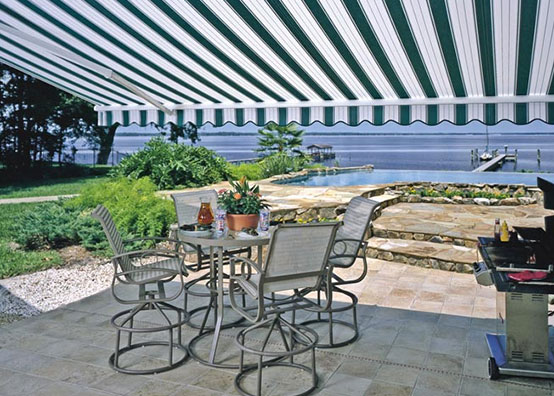 The Sunesta
When your home is equipped with a Colorado Shades Awning, it becomes more than a house – it's your own personal oasis. Colorado Shade's Premium Class Retractable Awnings allow you to expand and enhance your home's patio, deck or outdoor living area by providing shade when you need it and sun when you want it. Either way, adding awnings for your patio or decks allows you to create your perfect day.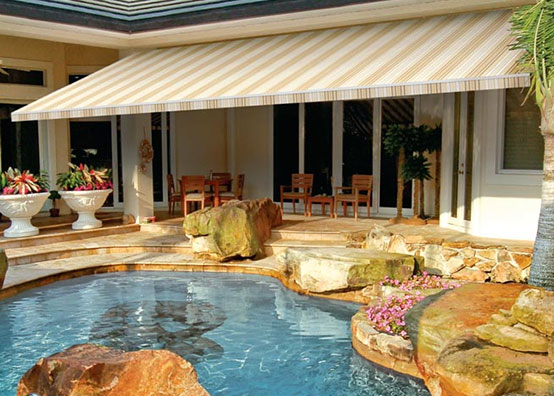 The Sunstyle
No two homes are alike, and neither are their patios or decks. That's why our Sunstyle model retractable patio and deck awnings offers complete customization, so that each awning is tailored to your family's needs and lifestyle. The possibilities are countless, with projections up to 11'6″, hundreds of fabrics and custom features all combining to provide you a perfect, made-to-order retractable patio or deck awning.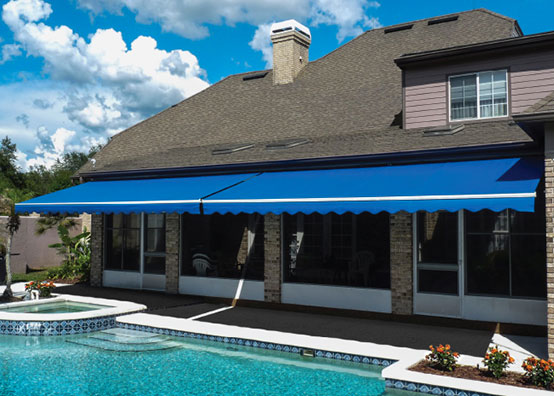 The Sunlight
Increase your home's livable area and create the perfect day with customizable Sunlight Retractable Patio and Deck Awnings. An overhead retractable awning for your patio or decks not only offers shade, but also beauty and value to your home. Featuring multiple add-on options and availability in five different projections up to 10 feet, the Sunlight offers complete sun control for your perfect retreat.